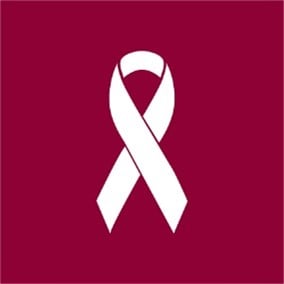 Discuss advancements in understanding and treating endocrine cancers and collaborate with colleagues on the best avenues for care. By becoming a member of the Endocrine Cancers SIG, you will be the first to know about the SIG's educational content and networking activities. Sign up today! Engage with your peers in the SIG DocMatter subgroup.
View the Endocrine Cancers leadership roster.
---
Causes, Diagnosis, and Treatment of Parathyroid Cancer
September 1, 2022
Faculty:
Maria Luisa Brandi, MD, PhD
Professor of Endocrinology
University of Florence
Case Presenter:
Briana Cortez
MD/MPH Student
University of Texas Rio Grande Valley School of Medicine
Moderator:
Sunita Agarwal, PhD
Staff Scientist
NIDDK, NIH
Learning Objectives:
Understand the pathogenesis and genetic pathways of parathyroid cancer.
Recognize the symptoms of diagnostic process for parathyroid cancer.
Gain an update on the surgical and pharmacological management of the disease, including the newest treatment options.
Endocrine Cancers SIG held a webinar on the diagnosis, surgical management, and latest therapies for anaplastic thyroid cancer. This event was held April 27, 2022.

Learning Objectives
1. Describe the important tests for diagnosing and staging anaplastic thyroid cancer.

2. Identify important factors for the optimal surgical management of anaplastic thyroid cancer.

3. Describe evidence-based therapies for anaplastic thyroid cancer.
Speakers:
Electron Kebebew, MD, FACS, Harry A. Oberhelman Jr and Mark L. Welton Professor and Chief of General Surgery, Stanford University Health

Maria Cabanillas, MD, Oncologic Endocrinologist University of Texas MD Anderson Cancer Center
Moderators:
Zeina Hannoush, MD Assistant Clinical Professor University of Miami Health System

Samira Sadowski, MD Physician-Scientist Early Investigator National Cancer Institute, Center for Cancer Research