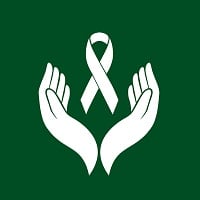 Gain cutting-edge knowledge on the latest advances in cancer care to understand the impact on the endocrine system and long-term treatment options for survivors. The Oncoendocrinology SIG looks to increase interest in a niche area of practice and encourage collaboration in clinical care and research development.

Topics we will be reviewing include:
Developing academic oncoendocrinology clinical, educational and research programs;
Managing incident endocrine conditions in children and adults with cancer;
Diagnosing and treating endocrine-related adverse events from immune, hormonal and targeted cancer therapies;
Managing the long-term endocrine aspects of childhood and adult cancer survivors;
Understanding the mechanisms through which cancer and its treatments are linked to endocrine and metabolic conditions.
Engage with your peers in the SIG DocMatter subgroup. View the Oncoendocrinology SIG leadership roster.
---
Learn About the Oncoendocrinology SIG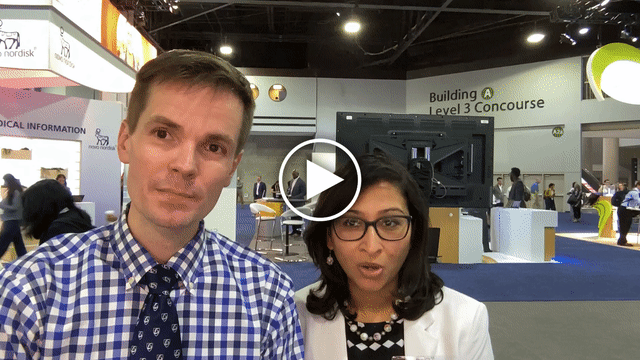 ---
Past Events
Date: September 27, 2022

Join the Oncoendocrinology SIG for the group's inaugural webinar, Introduction to Oncoendocrinology. Oncoendocrinology addresses the endocrine needs of cancer patients. Learn more about this emerging field and how it can be incorporated in your clinical practice.

Learning Objectives:
Describe the field of oncoendocrinology and the unique considerations relating to the clinical care of oncoendocrine patients
Review the infrastructure and model of care of an established oncoendocrine clinic.
Determine the obstacles and challenges associated with establishing an oncoendocrine clinic.