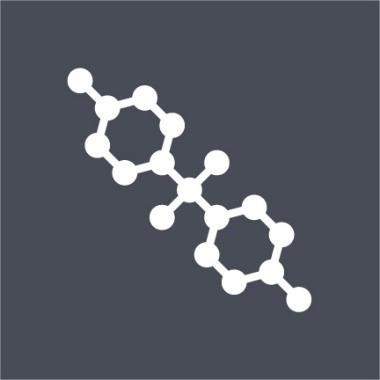 Hear from colleagues on the impact of endocrine-disrupting chemicals and the latest on how we can overcome them. View the Endocrine-Disrupting Chemicals SIG leadership roster.
---
Upcoming Webinar
Title: Introduction to the Endocrine Disrupting Chemicals Special Interest Group
When: May 02, 2022, 2:00 PM - 3:00 PM EST
Details: Join the leaders of the Endocrine Disrupting Chemicals SIG for a webinar introducing the goals and motivation of the SIG. The science of endocrine disrupting chemicals has been a focus area for the Endocrine Society since 2005. We will discuss this history, and the importance of this research on different areas of health. Attendees will receive an update on the state of EDC regulations and gain insight on how they can become advocates for patients.